Our production technology developed over years allows us to work efficiently with our clients to build consistency and trust.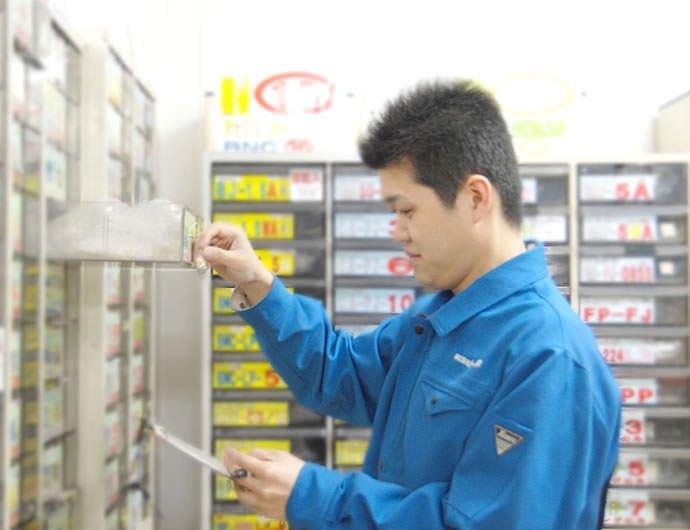 SPEED
We offer a large variety of products and our inventory management minimizes shortages which allows us to correspond to any immediate demand.
We offer same-day shipping and drop shipping upon requests.
QUALITY
Our objective to reduce the environmental impact of our products by carefully select the materials in compliance with RoHS2.
Our measuring tools and design equipments give us flexibility and g「eater innovation potential on product developments.
EQUIPMENTS

Network Analyzer Rohde & Schwarz R&S ZVA67 (67GHz) Keysight Technologies E6063A
Electronic Design Automation (EDA) simulation software Keysight Technologies EMPro
AC automatic 1nsulat1on/w1thstand1ng H1Tester
1 kHz m1ll1ohm meter
Low Temperature & Hum1d1ty Chamber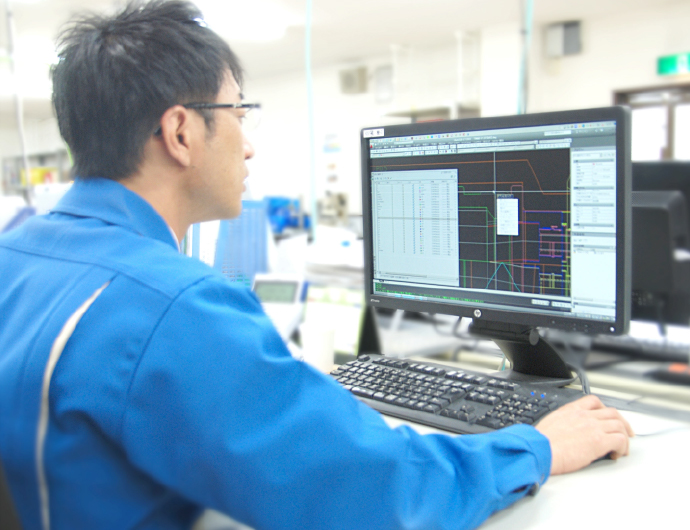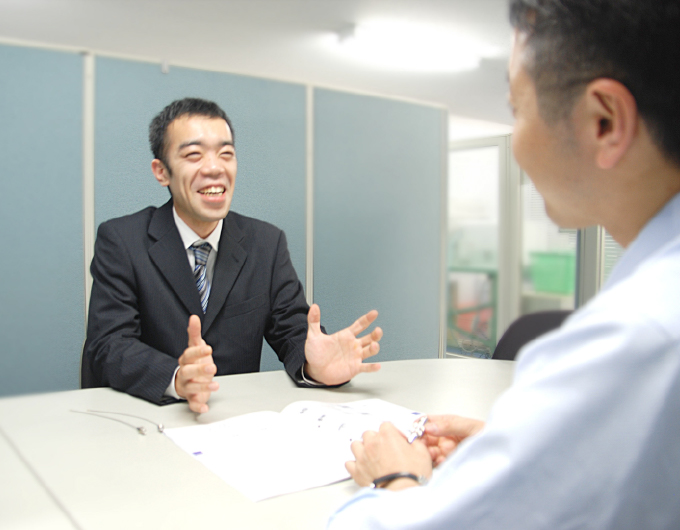 RESPONSE
We stand by our customers'side. We are dedicated to offer reliable assistance at every step of the project phase. In recent years we have strengthened our global sourcing network, strategic sourcing and procurement system to provide competitive advantages for our clients.